Holy Orders to the Priesthood Items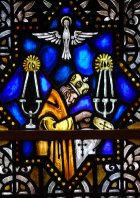 Tuition Payment
Item: Tuition Payment
Price: US$150.00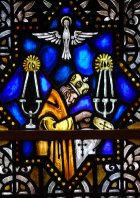 Tuition Payment
Item: Tuition Payment
Price: US$100.00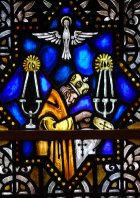 Tuition Payment
Item: Tuition Payment
Price: US$75.00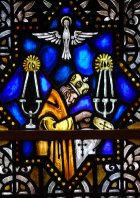 Tuition Payment
Item: Tuition Payment
Price: US$50.00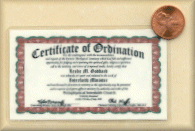 EE Wallet-sized Credential Cards.
Item: EE Wallet-sized Credential Cards
Price: US$10.00
Description: Ekklesia Epignostika Wallet-size Ordination credentials. Your Ordination credentials in miniature can be used as a wallet ID card to verify clergy status. Subdeacons, Deacons, Archdeacons, and Priests can get one of these cards, but they look different from what's pictured on left since are in the Ekklesia Epignostika format.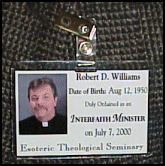 EE Photo Badge
Item: EE Photo Badge
Price: US$15.00
Description: A badge-sized ID with your passport photo with lapel / pocket clip (please snail mail us two passport photos OR email us a digital photo). It will look different than the very old badge pictured.